Berichten door Sil Online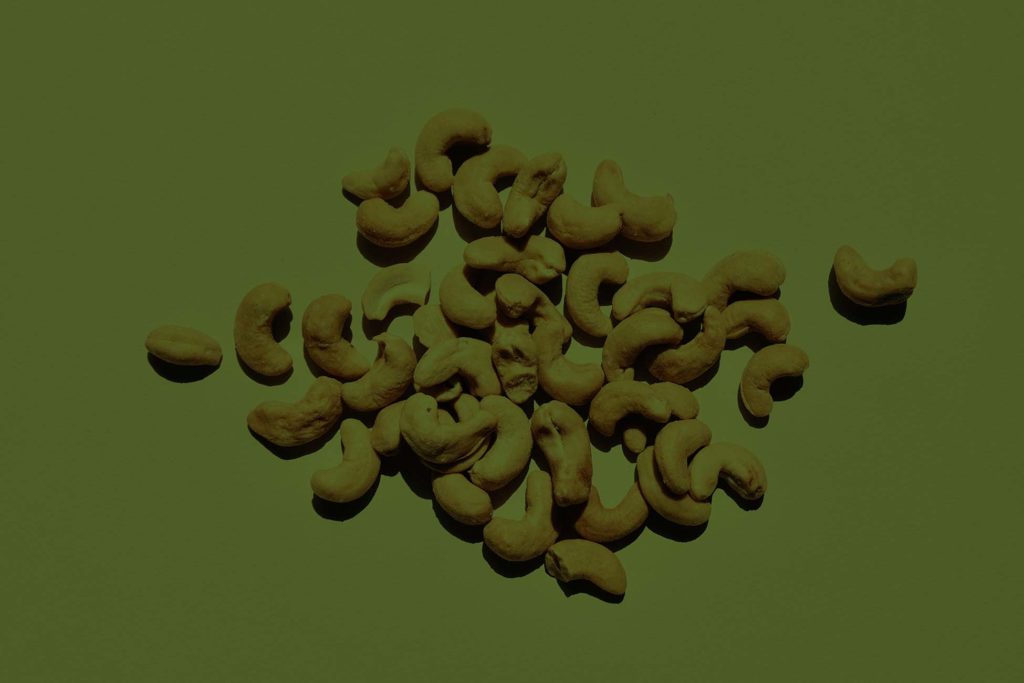 Due to this reason his popularity is expected to keep growing the up coming years. And we as MAP will be more than happy to play a facilitating win/win role in this trend.
Lees meer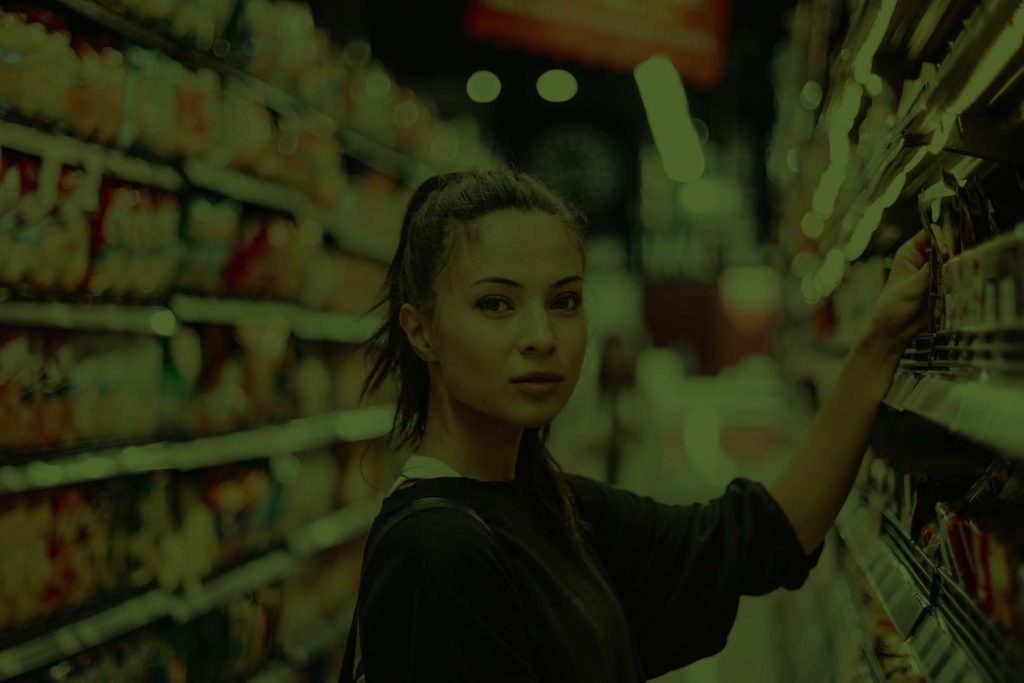 A significant segment of the public is willing to back Fairtrade's principles of equity and justice in trade by choosing Fairtrade certified products.
Lees meer